Tag:
goalie fights
(page 1 of 1)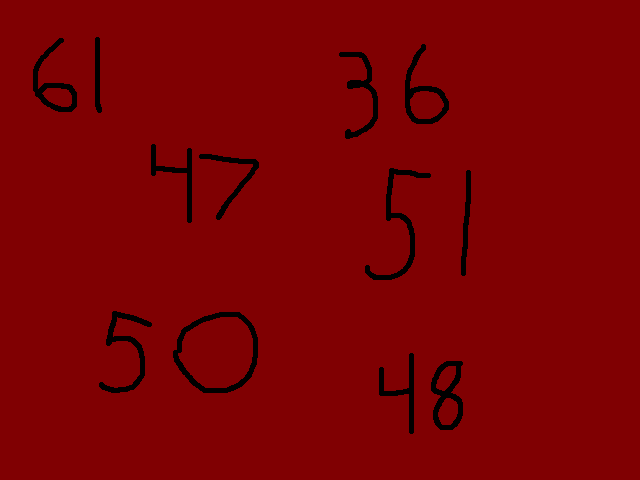 So, full-on brawl in the Battle Of Alberta including a goalie fight, or Damian Lillard? The choice is yours.
Read more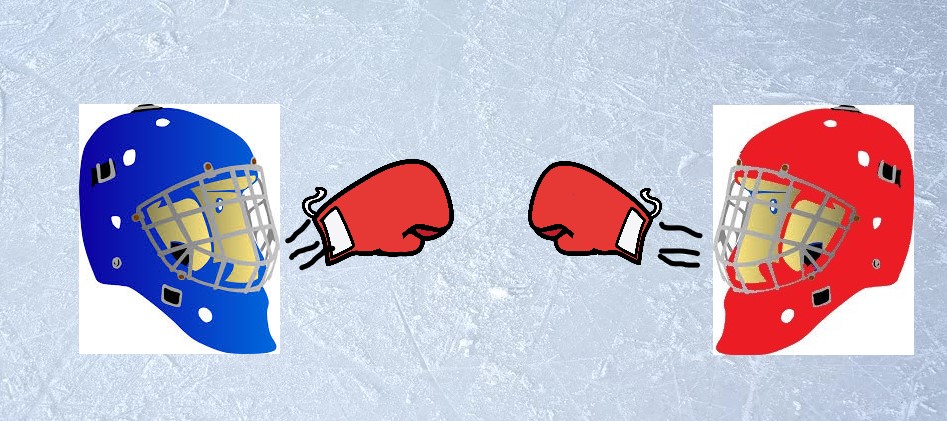 What a beautiful rare beast this is. The Battle of Alberta was not particularly close last night, as the Oilers won 8-3 to take their first game (of four so far) off the Flames this season. But it surpassed the other three in terms of sheer chaotic unforgettability thanks to a scrap between a pair of goalies with history on both sides of the rivalry.
What I'm trying to say is: GOALIE FIIIIIIGHT!!!!
Read more